Partners
We're partnered with the awesome NEAR blockchain
Hands-on
Learning
Verify Your Knowledge
Complete quizzes and tests to make sure you know the content well.
On-chain Experience
Interact with the blockchain directly using a test account with fake money. Navigate the web3 space without needing to worry about losing money.
Community
We are here to help you go from zero to hero. Start impacting the web3 space through job opportunities, DAOs (decentralized organations), and contributions.
Awesome team behind Anza
Our team has several years of experience teaching beginners about new and emerging fields.

Our team has worked at Google, Visa, BlackRock, Digital Worlds at the University of Florida and more.

Our values and dedication to education

We aim to foster an inclusive and diverse environment to onboard the next generation to web3. Our education is free and will soon have multiple languages support.
Don't wait, get started learning now
Start Learning
Click any of our courses and get started learning web3 technologies for FREE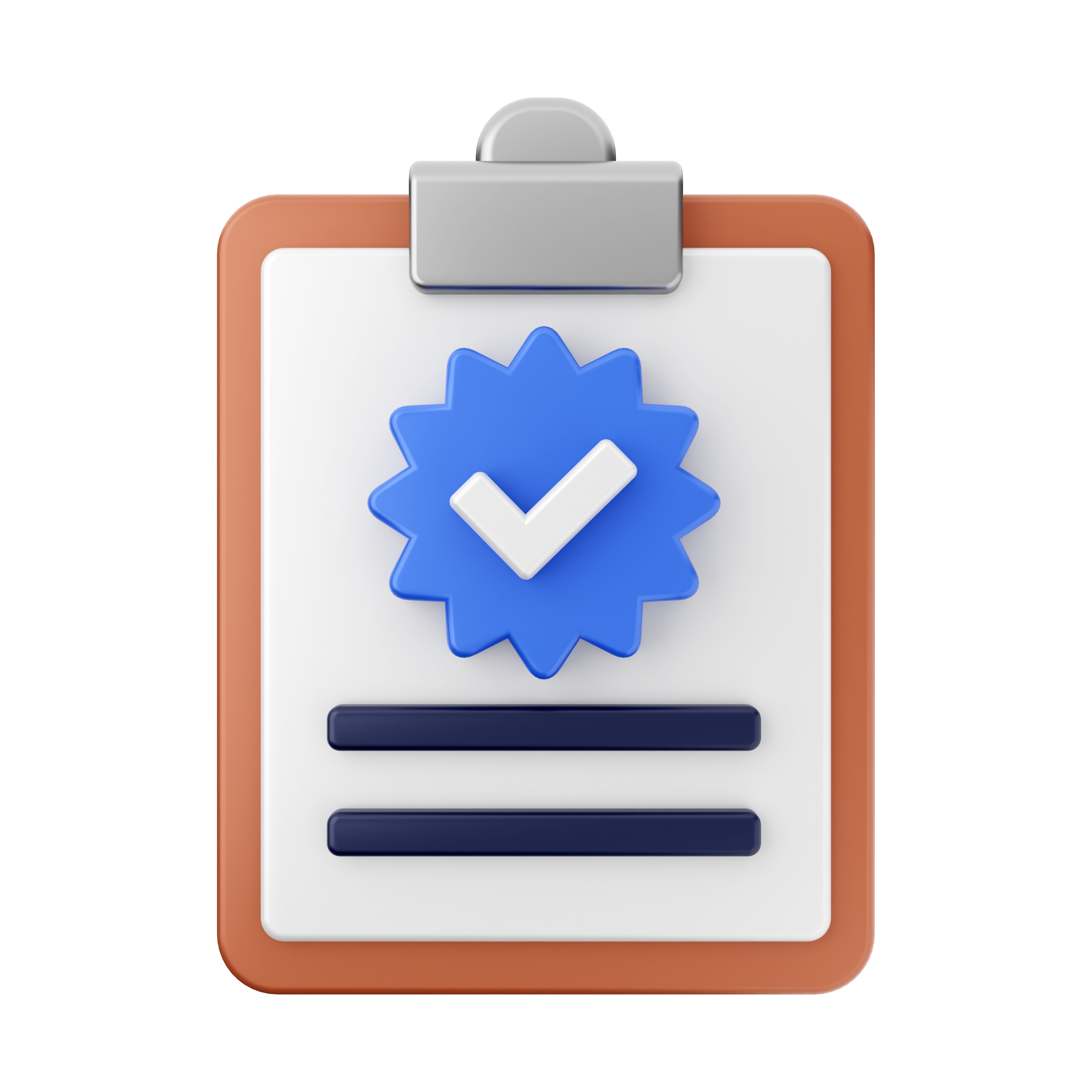 Verify Your Knowledge
Complete quizzes and interact with the blockchain directly to solidify your learning
Get Rewarded
Receive non-transferrable NFTs for completing courses and tasks as a way to prove your knowledge. This certificate can be used for jobs or web3 opportunities.


Support
Frequently asked questions