Benefits of Crypto
There are dozens of ways crypto can be used to save time, money, and headaches. A huge benefit that crypto has over its more traditional money counterparts is the freedom it gives to creators and anyone that wants to monetize, or earn money from, their own content.
Some traditional ways to monetize online are using advertisements, subscription based models, and earning commission from partner/affiliate links for advertising their product.
Anyone can create their own coin, or token, and raise money by offering them for sale (similar to an IPO stock offering). Their coin can be used to provide some sort of value in their business or application, and the creator can even allow users to earn the coin as they interact with the application. Anyone who sees value in a coin can buy and invest in it. If the public agrees that the coin is valuable, the price will go up. However, if the public doesn't see value in the coin, the price will go down as people sell it.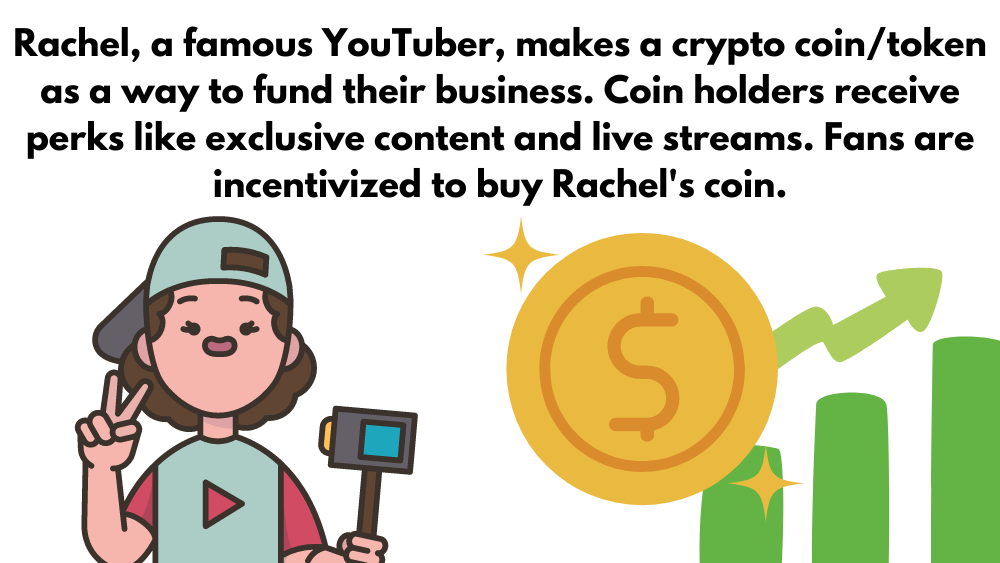 Thus, a whole ecosystem of cryptocurrencies is created, where you can exchange, or swap, one token for another depending on what use you may want out of it.